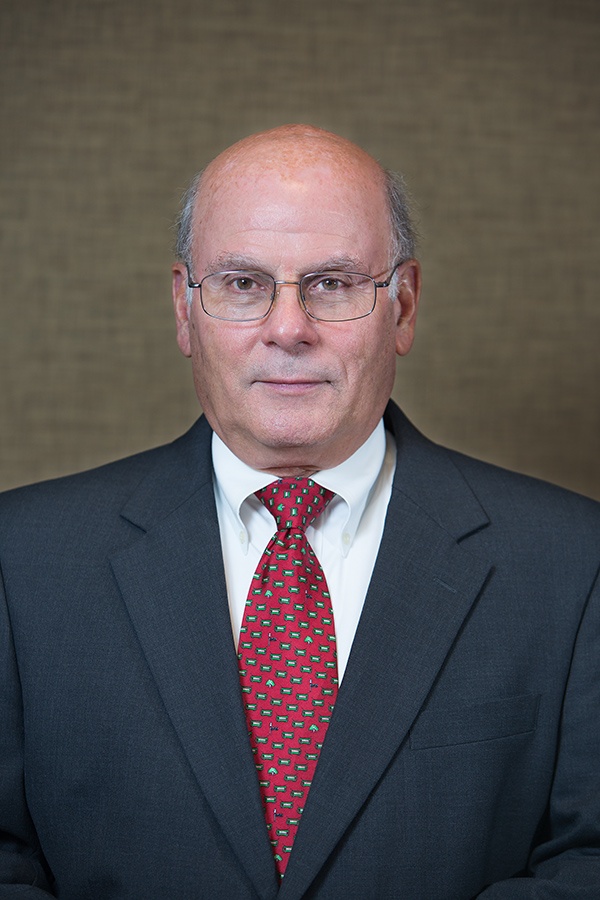 M
r. Van Hook was born in New Orleans, Louisiana in 1945. He received a Bachelor of Mechanical Engineering from the Georgia Institute of Technology in 1969, a Masters of Business Administration from Florida State University in 1973, a Juris Doctor from Loyola University in 1990 and a Masters of Law Degree in Taxation from the University of Houston in 1996.
Mr. Van Hook is a registered Professional Engineer (inactive) and worked in the petro-chemical industry for twenty years before beginning the practice of law.
Mr. Van Hook is a Board Certified Tax Attorney and a member of the Louisiana State Bar Association. He is a member of the Tax Section the LSBA. He was an adjunct professor at Tulane University and taught a course in basic income tax in the A. B. Freeman School of Business. Mr. Van Hook concentrates his practice in the area of taxation. His practice includes federal and state income taxation, federal excise tax of motor fuels, state income, franchise and sales taxes, local property and sales taxes, business incentives and state and federal tax credits.
Mr. Van Hook served in the United States Air Force and the Louisiana Air National Guard retiring with the rank of colonel.
Mr. Van Hook is married to the former Carmela Matassa and they have three children: Kristin, Emery and Colin.